090715 - "My Love By My Side" release date
The much anticipated movie of Kim Myung Min, My Love By My Side, is confirmed to be released in Korean theaters on September 24.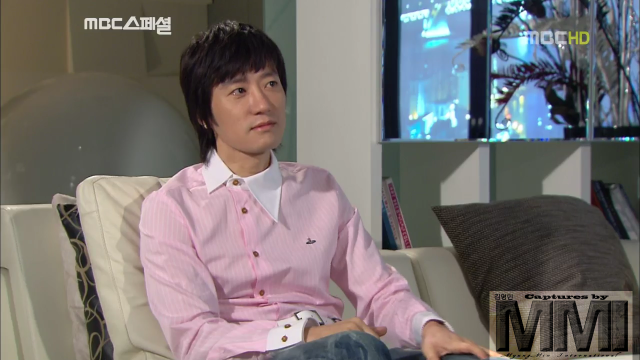 Kim Myung Min portrays a man who suffers from Lou Gehrig's disease. Also known as amyotrophic lateral sclerosis, this neurodegenerative ailment affects the muscles and eventually causes paralysis. Kim Myung Min attracted a lot of attention from the media and netizens alike when he gradually lost weight to correspond to his character's deteriorating condition. He had shed a total of 20 kilos by the time filming wrapped up in late May.
My Love by my Side was written and directed by Park Jin-Pyo (Voice of a Murderer, You are My Sunshine), and co-stars hallyu actress Ha Ji Won (Hwang Ji Ni, 100 Days with Mr. Arrogant).
15 July 2009, MyungMin International