090805 - KMM Happy Energy Campaign -- August 25 to Sept 15
Kim Myung Min's Happy Energy Campaign is confirmed to take place from August 25 to September 15. For these three weeks, Kim Myung Min will encourage the public to help support the sufferers of the fatal disease, Amyotrophic Lateral Sclerosis (ALS), most commonly known as Lou Gehrig's disease. Participation in this online charity drive will be through donation of cash or "Happy Beans" (see links below).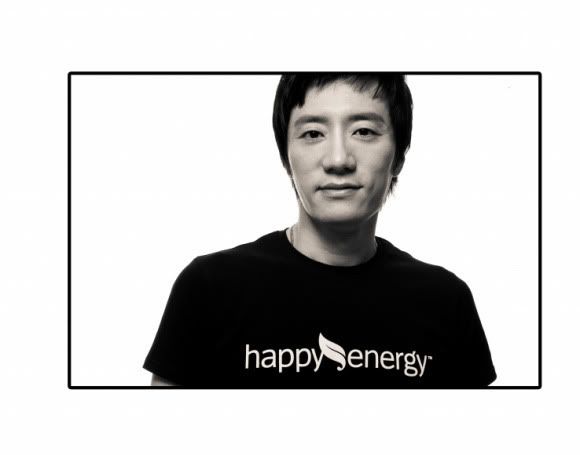 Related photos and the English-subbed video will be available in MMI during the course of the campaign.
Related news:
090722 - Kim Myung Min's Happy Energy Campaign
090725 - What happened on July 23?
How overseas fans can support this campaign:
5 August 2009, MyungMin International