090902 - BV Trio will clash in theaters this fall
Beethoven Virus' three musketeers will clash in theaters in fall!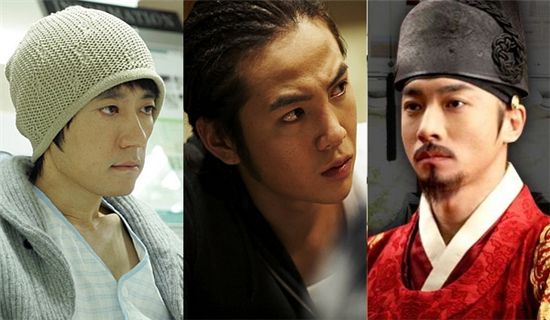 The three conductors in 'Beethoven Virus' will compete in theaters this fall!
Kim Myung Min aka Kang Mae will be in "My Love By My Side"
Jang Geun Seuk aka Kang Gun Woo will be seen in "Itaewon Murders"
Kim Young-min aka Maestro Jung will be in "The Last Empress"