091120* - Kim Myung-min will attend 30th Blue Dragon Film Awards Festival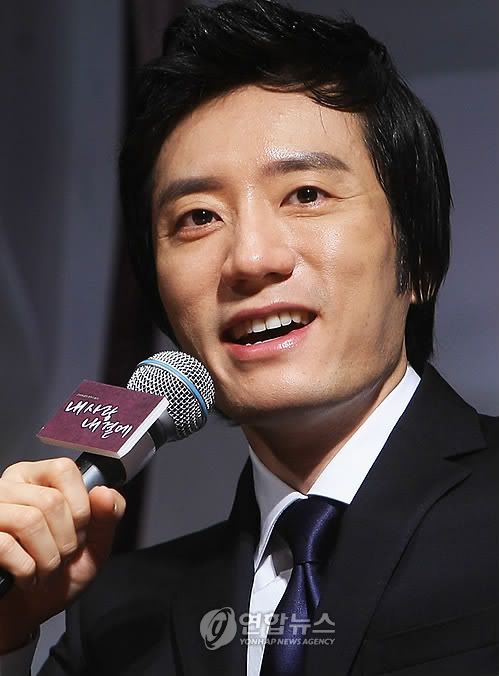 It has been confirmed by Kim Myung-min's management that he will participate in the Blue Dragon Film Awards Ceremony.

He is nominated for Best Lead Actor for his portrayal of Lou Gehrig patient Baek Jong-woo (Closer to Heaven).
Other nominees in the Best Lead Actor category are Kim Yun Suk (Running Turtle), Song Kang Ho (Thirst), Jang Dong Gun (Good morning President) and Ha Jung Woo (Take-off).
Blue Dragon Festival and Daejeong Film Festival, where Kim Myung-min won an award for best actor earlier this month, are considered the top events of Korea's film industry.
The event will take place on 2 December 2009 in the KBS Hall, Yeouido, Seoul.
20 November 2009, MyungMin International